SPONSORED BY:
Presenting Sponsor: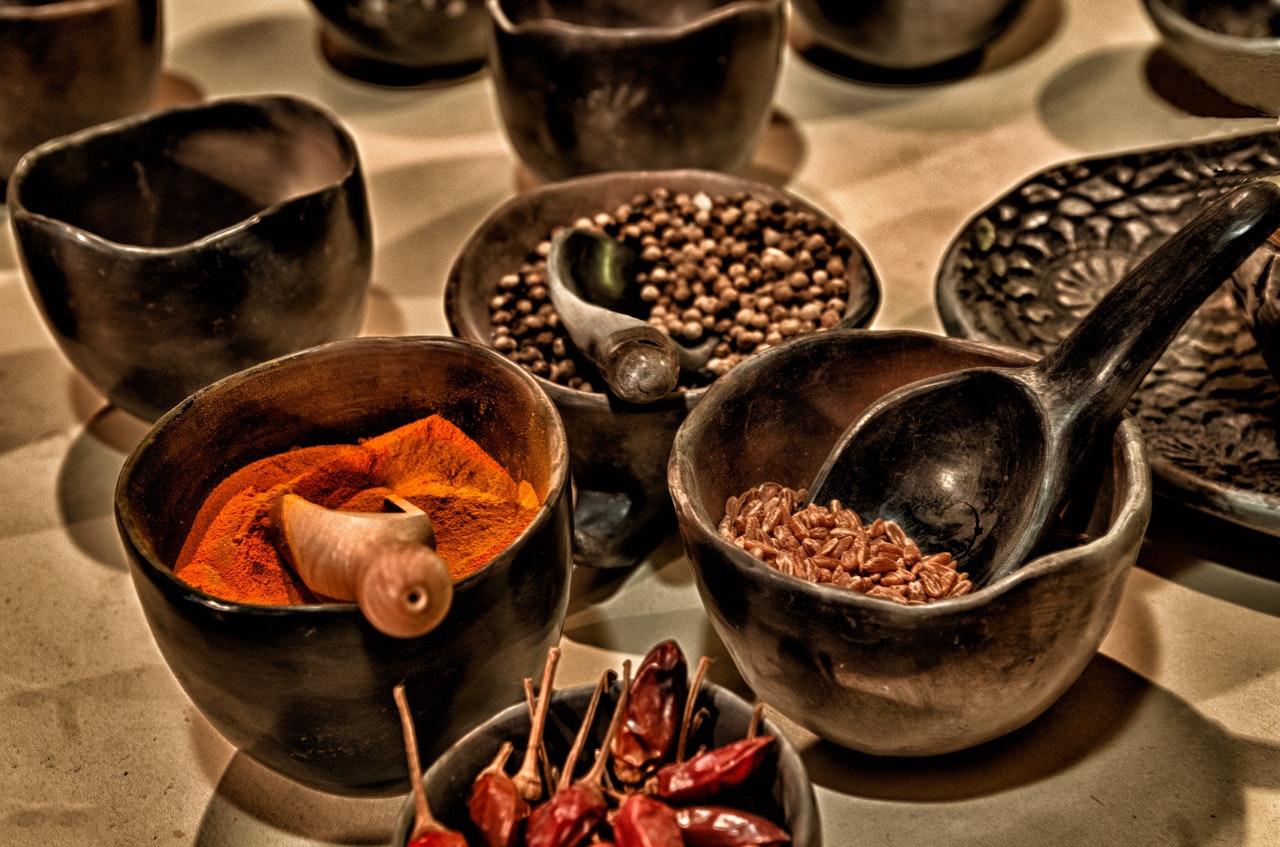 NORSHAFT LIONS 11
th annual
chili fest AT
St. John the
Baptist church


11th Annual Chili Fest
The NorShaft Lions will be offering up over 30 different chilies at their 11th Annual Chili Fest on Saturday from 11:30 - 1:15. For a $6 donation you can sample five different chilies. (Samples are 3 oz each) There's cornbread and fixings to go with the chilies. The Chilies range from traditional beef (hot, medium, and mild) to sausage (hot and mild), to a variety of chicken, turkey, white, vegetarian, venison, moose and even a bacon and a sweet potato chili.
The event takes place at St. John the Baptist Church (3-5 Houghton Street, North Bennington. The event keeps growing (last year we had over 230 people) so this year it has expanded into yet another room. Come enjoy the chilies, the fun of seeing neighbors or making new friends, and support a worthy cause.
Proceeds from this event help the NorShaft Lions provide scholarships to graduating seniors, support to families coping with pediatric cancer, among the numerous other services.
The Girl Scouts will be at the NorShaft Lions' Chili fest with a bake sale, hot dogs, and hot chocolate.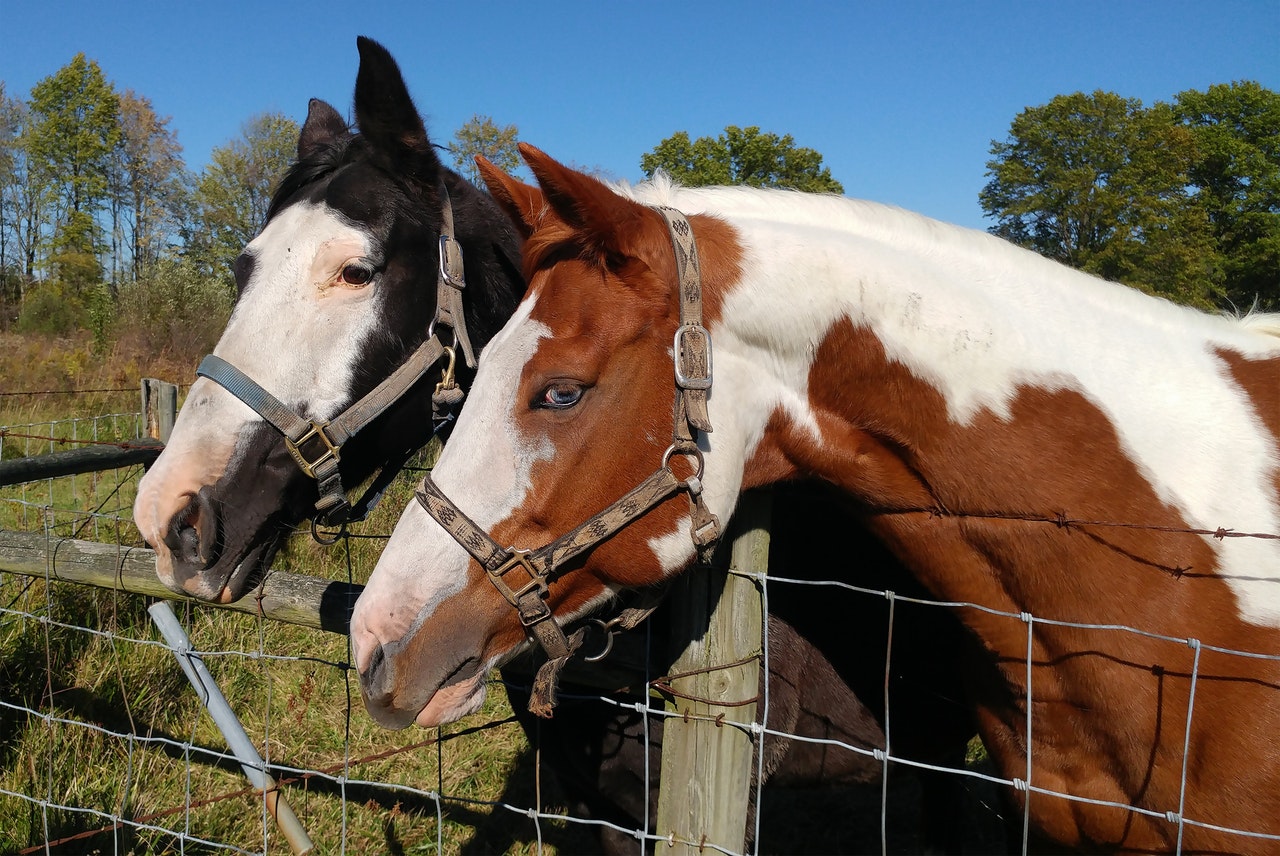 12:00 - 3:00 PM | $5 Pony Rides
Taraden will also be offering pony rides from 12pm – 3pm for $5.

Come browse the local crafts, foods and fun at the Taraden Indoor Winter Craft Market from 11am – 4pm.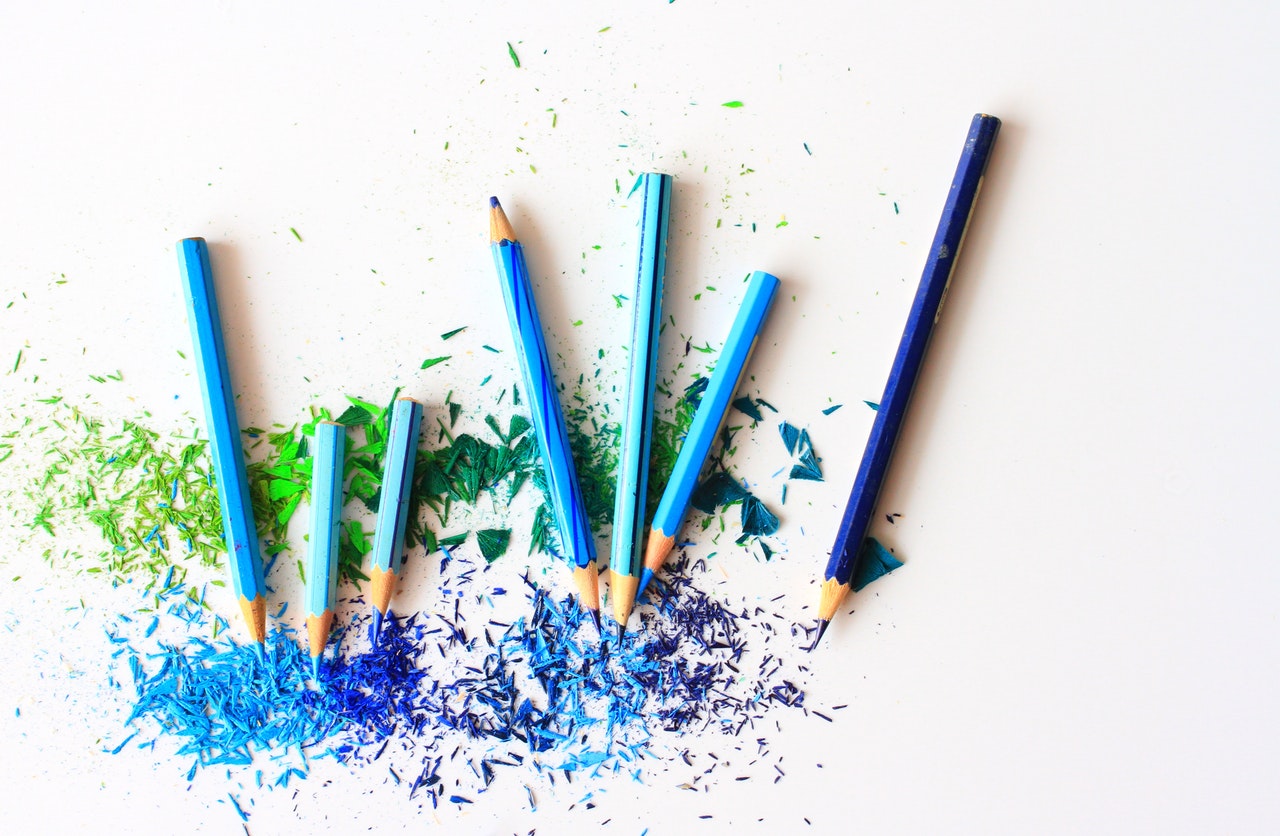 BENNINGTON COUNTY HEAD START
Make your own Penguin Thermometers

Free Penguin Food
Drum Circle with BENNINGTON AREA ARTS COUNCIL at the train station
The Bennington Area Arts Council presents Brian DeAngelo hosting a drumming workshop and drum circle performance from 12-3 at the North Bennington train station. Percussion enthusiasts are welcome to bring their hand drums and get some up close instruction on playing from a true authority on African rhythms and acoustic percussion. Admission is free.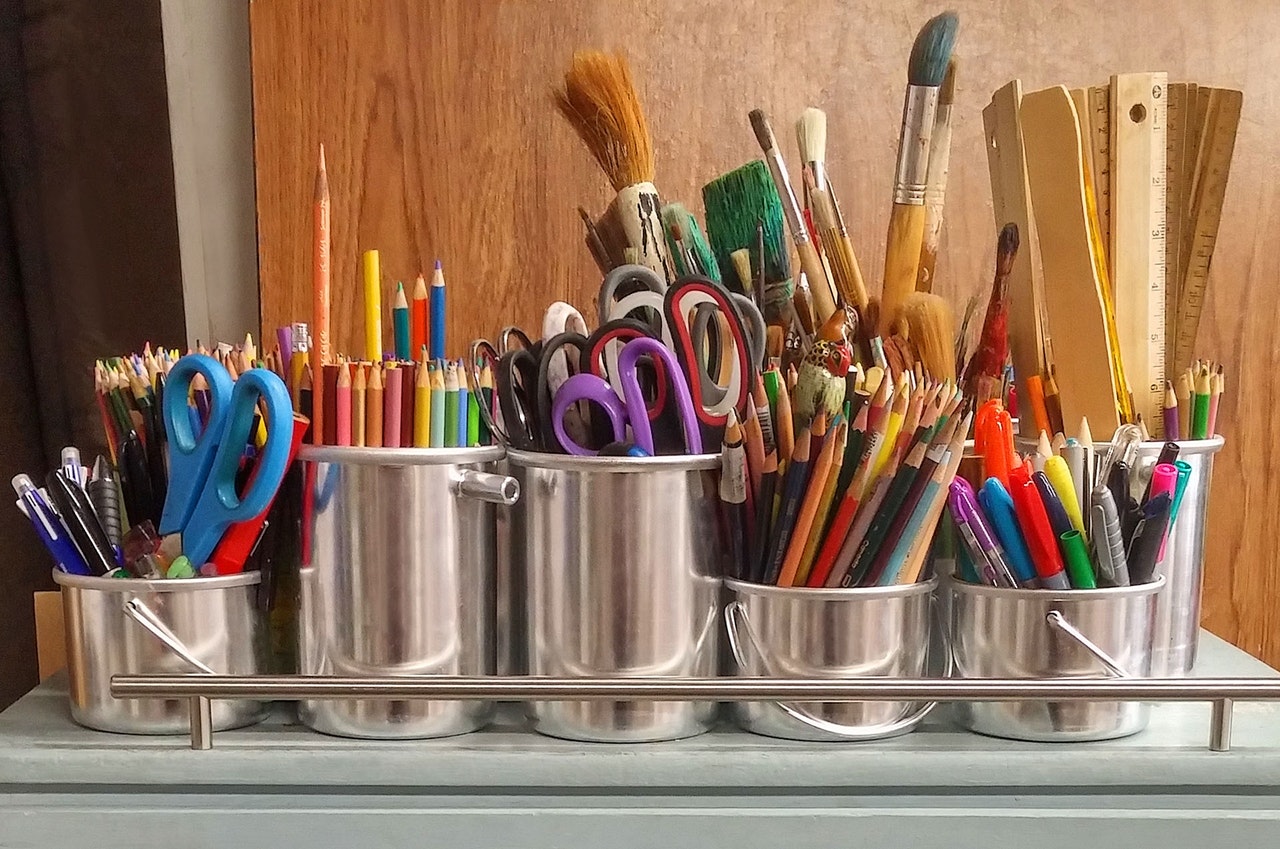 SOUTHSHIRE COMMUNITY SCHOOL
Across the street from Park McCullough house Head Start will be hosting a free penguin craft and snack from 10am to 2pm.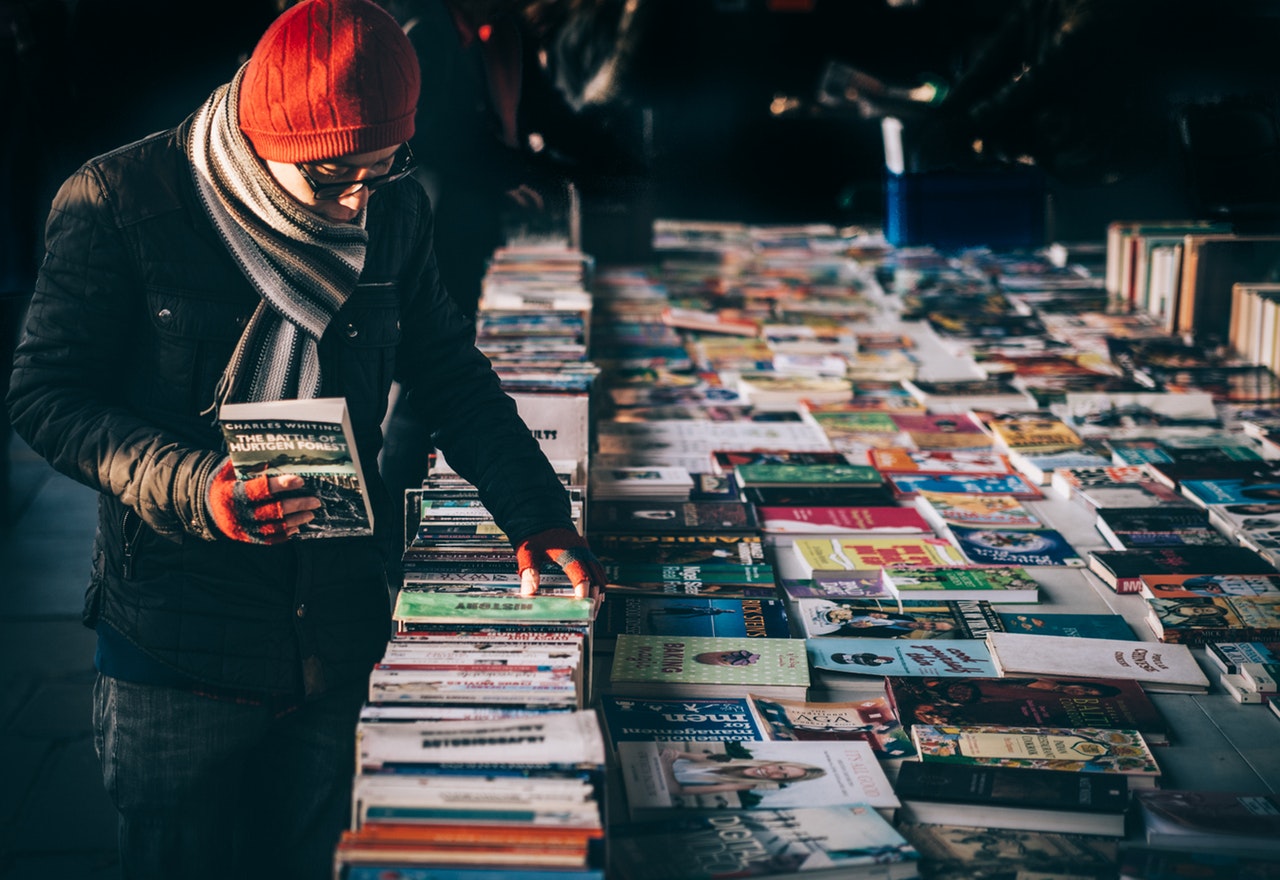 JOHN G. McCULLOUGH FREE LIBRARY
BOOK & MEDIA SALE
Penguin Storytime: 11:00AM Children, parents and caregivers are invited to a special penguin- themed storytime and craft. A healthy snack will be available.
Friends of the McCullough Library Winter Book Sale: 10:00AM- 4:00PM Hundreds of high quality used books, DVDs, audiobooks and much more will be for sale at very low prices. Rare and antiquarian books will be available as well. All proceeds from the sale directly fund library materials and free community events.
PANgaea LOUNGE
CRAFT DRINKS & DINNER SPECIALS
Pangaea chefs will be posting up out front with "street food" from noon until 4 and The Lounge will be open noon - 10pm as well for libations and free hot cocoa.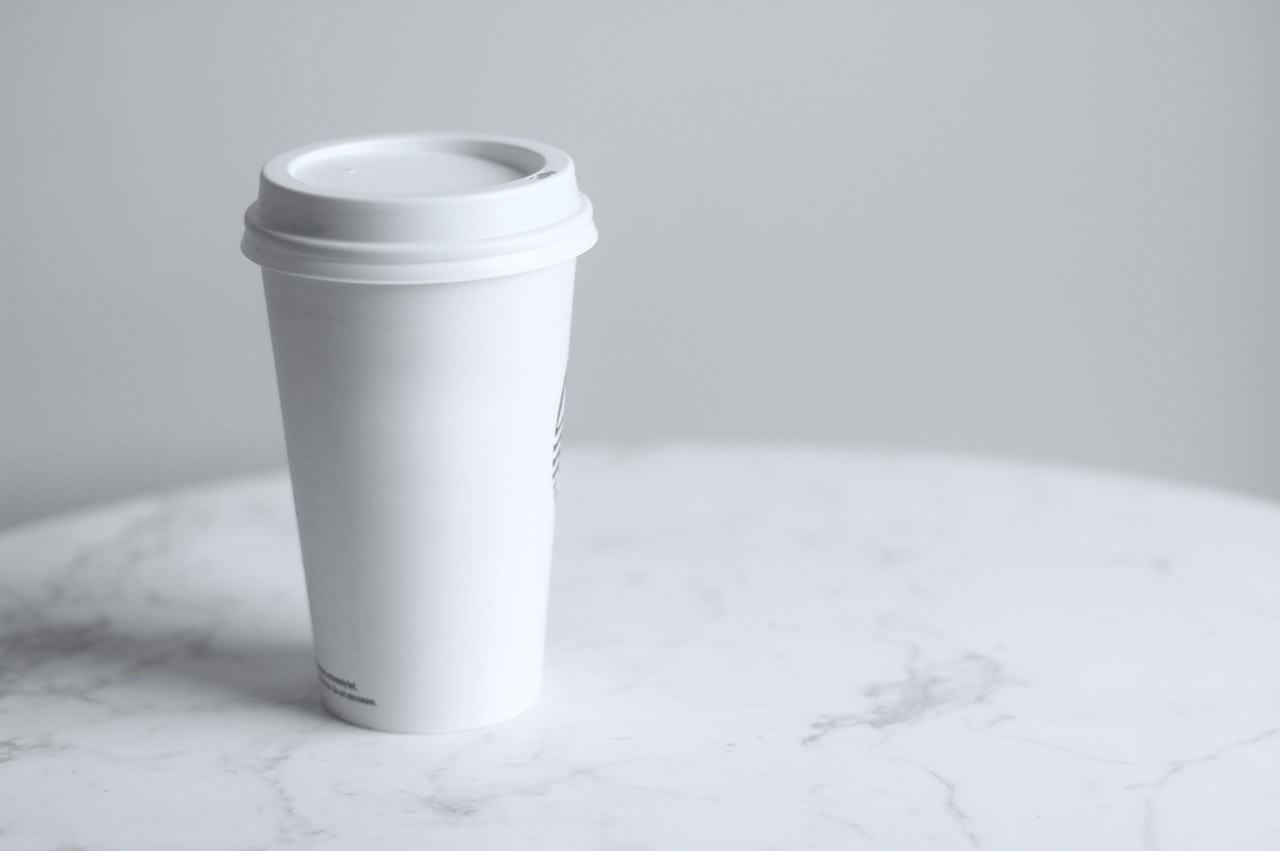 North Bennington Variety Store
HOT COFFEE AND HOT CHOCOLATE $1.00
Powers will have breakfast and lunch specials and winter coffee specials all day.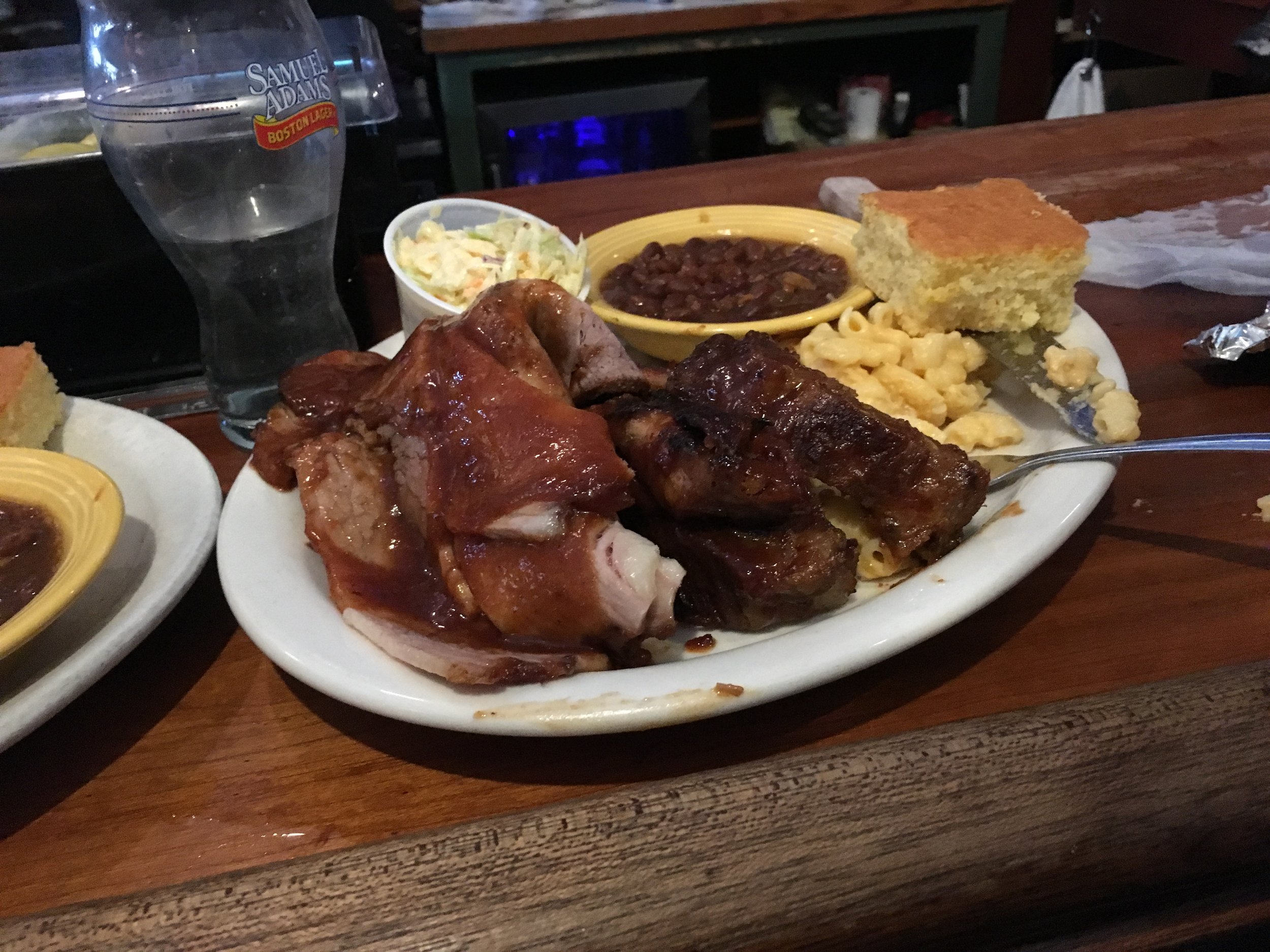 Pig Roast with tender pork brisket sliders, pig candy BLT's, pulled pork, bacon wrapped hot dogs and more!

Join the Pig Candy Bacon Eating Contest, $5/entry.

Local suds and specialty bourbons will be available. Music. Open at 11am.
NORTH BENNINGTON VARIETY STORE
Serving chilidogs, coffee and hot chocolate on special all day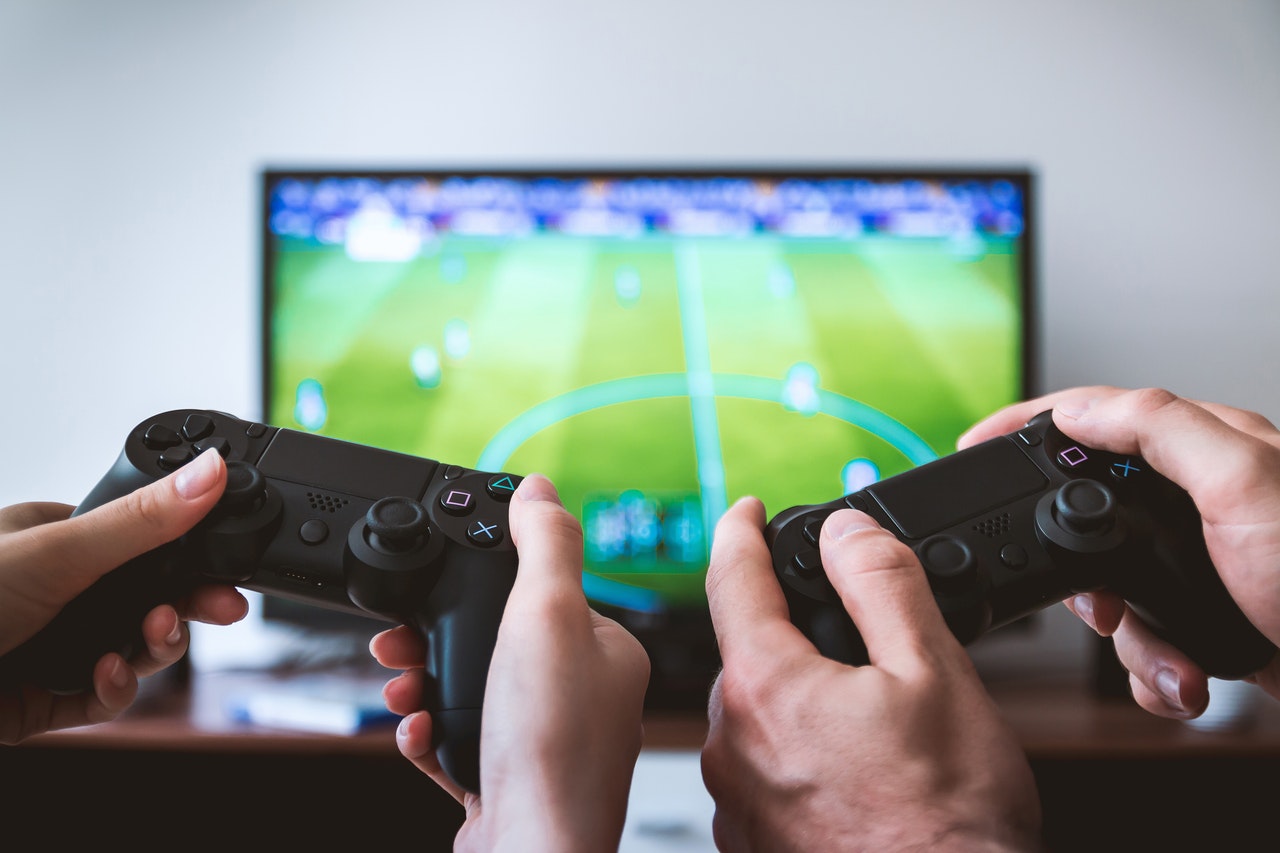 Village School of North Bennington
Winter Carnival
The Village School of North Bennington will host its Annual Winter Carnival on Saturday from 11:30pm – 3:30 pm. This indoor carnival will feature fun and games for kids of all ages including a bouncy house, face painting, cotton candy, popcorn, delicious fare from the Hound Dogs Food Truck, games of chance, games of skill and interactive STEM-based games (Science, Technology, Engineering and Math), as well as a video game tournament.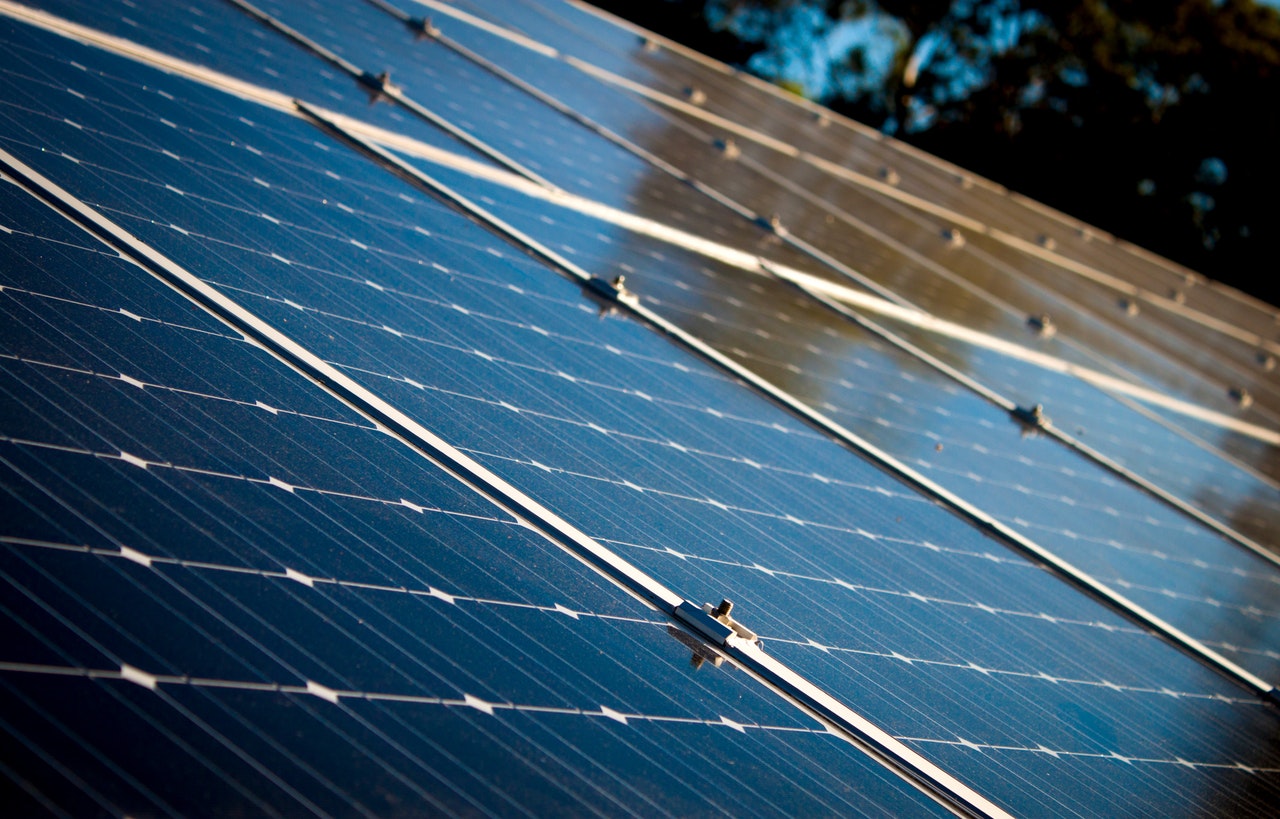 Power Guru: Solar fair, Solar demo of fountain and lights

Left Bank: Free Chair Massage by Massage for You
Park-McCullough House will be hosting snowman building and a fire pit with all the fixings for s'mores. They will be in front of the big house from 12pm to 3pm with supplies. This event is free and open to all.
One of the main attractions will be the Lake Paran Plunge also known as the Penguin Plunge! The Lake Paran volunteers will be doing a continental breakfast at 9am and the plunge at 11am.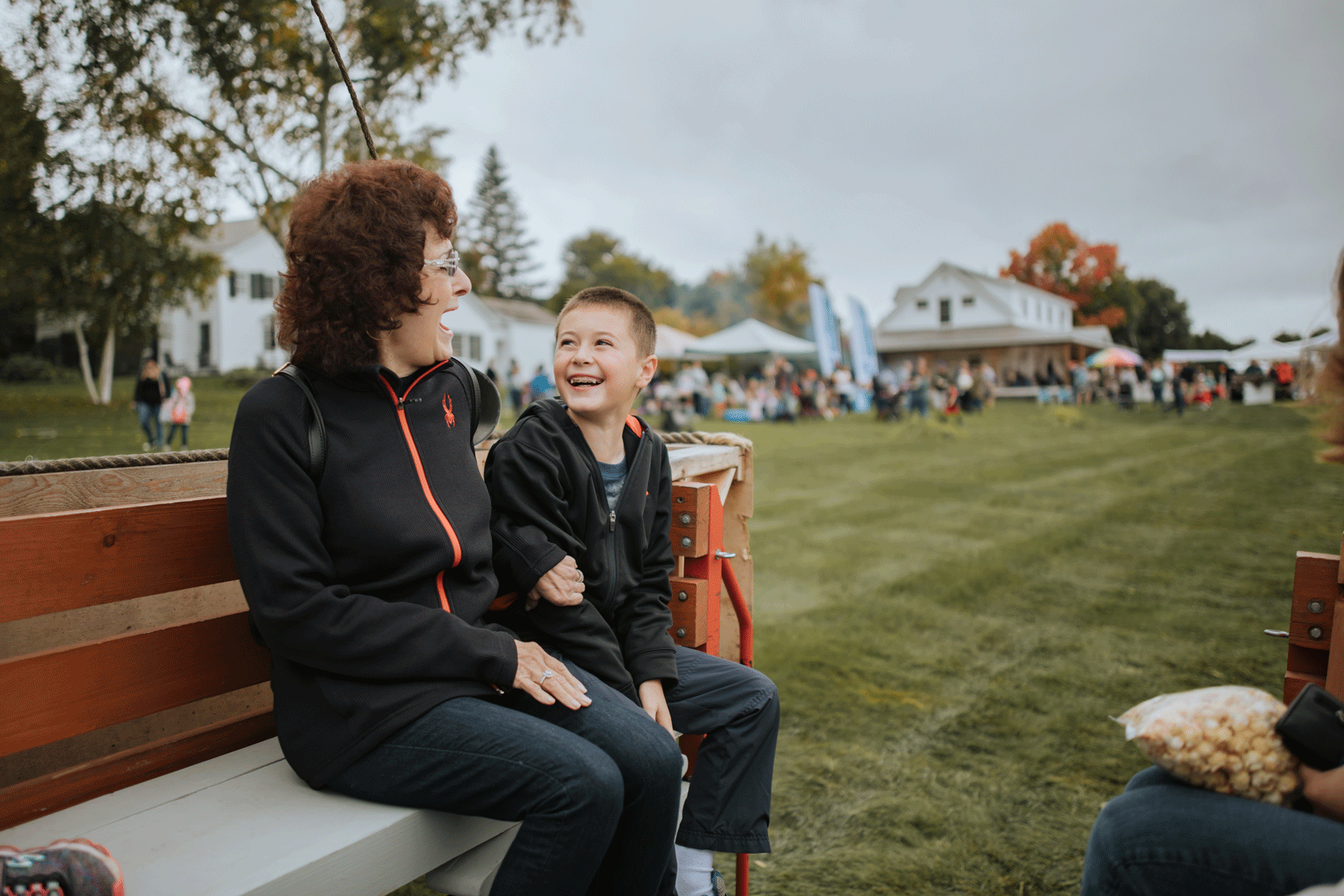 Weather permitting, a wagon ride will stop at each of the sites around the village and bonfires are set up throughout the village to keep everyone warm.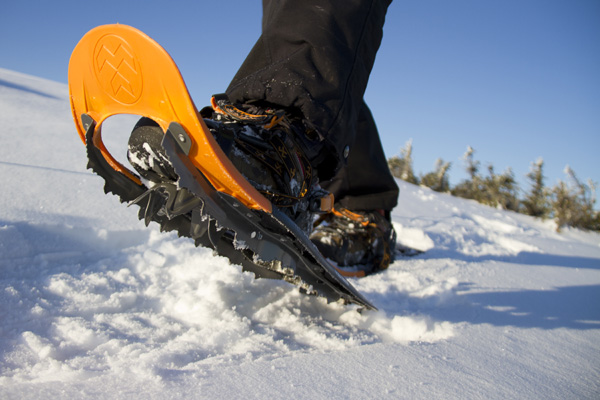 RiseVT will lead a community snowshoe or hiking event at the Mile Around The Woods beginning at 1PM (meeting just off the road). Dion Snowshoes will be providing some for people that need to barrow a pair.